We're currently hiring a HVAC Technician, HVAC Installer & Plumber. For more information about these jobs, please click the Apply Today button or fill out the application form below.
Customer Service Representative – Urgent Requirement
We have an immediate need for a service dispatcher.
Send your resumes to info@rapidcool.ca.
Looking for a Great Place to Work?
We're looking for great team members to join our growing service team. Are you enthusiastic, dedicated, efficient, organized and talented at what you do? If this sounds like you, apply for a job today. At Rapid Cool we provide ongoing training, support, and opportunities for unlimited professional growth. We believe in doing what's right for our customers and our employees. We offer the stability of working for a national industry leader, but we also treat our people like family.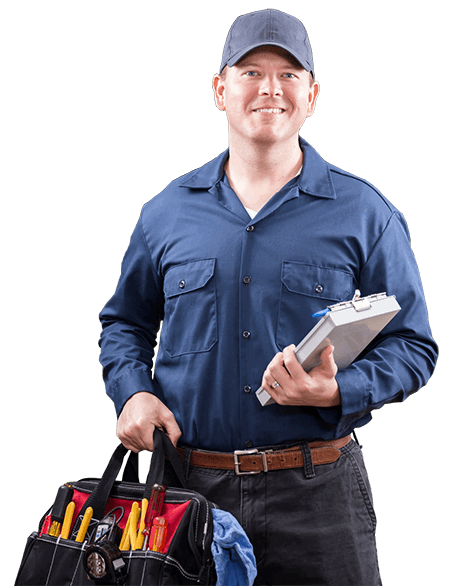 Benefits
Our extended health care plan is the best we could find, covering medical, dental, vision care, long term-disability, life insurance and more.

Top Pay
Our technicians are among the best paid technicians in BC.

Awesome Co-Workers
We have a fun, team-oriented atmosphere with the best people in the business.

24/7/365 Work
We have year round, full time work to keep everyone busy even during the shoulder seasons.

RRSP's
Group RRSP program to help you save for your future.
Come and join our team and enjoy the benefits, rewards and stability that a growing, successful company can offer!
Regardless of postings, we're always accepting resumes. Please send yours to info@rapidcool.ca