It is important to ensure that you furnace is running smoothly with regular air filter replacements.
At Rapid Cool we offer various filter sizes for quick services. All our common filters are standard pleated with a MERV rating of 8 and some Bryant with MERV rating of 10. We also offer electrostatic, HEPA, and carbon filters. Also, for people with geothermal units we offer the larger sizes.
If you do not see your filter size here or not sure please give us a call. We are happy to assist.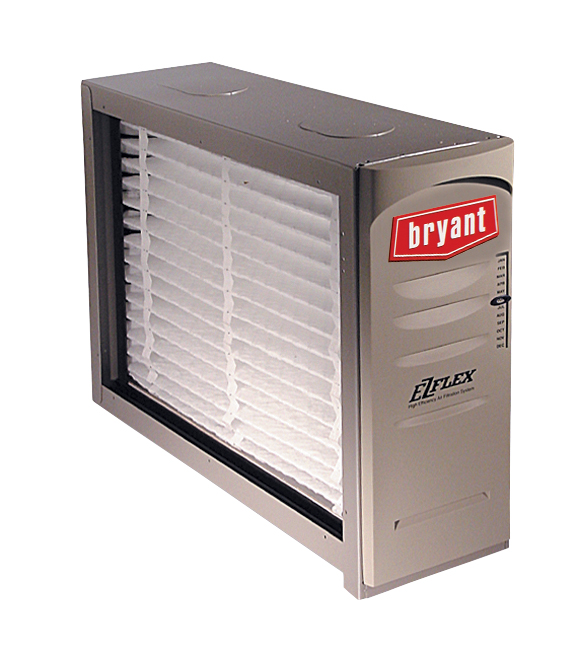 The most common sizes we have in stock are:
16 x 20 x 1
16 x 25 x 1
16 x 20 x 2
16 x 25 x 4
16 x 25 x 2
18 x 24 x 2
20 x 25 x 1
20 x 25 x 4
25 x 25 x 1
30 x 36 x 2